Medium Roast Dong Ding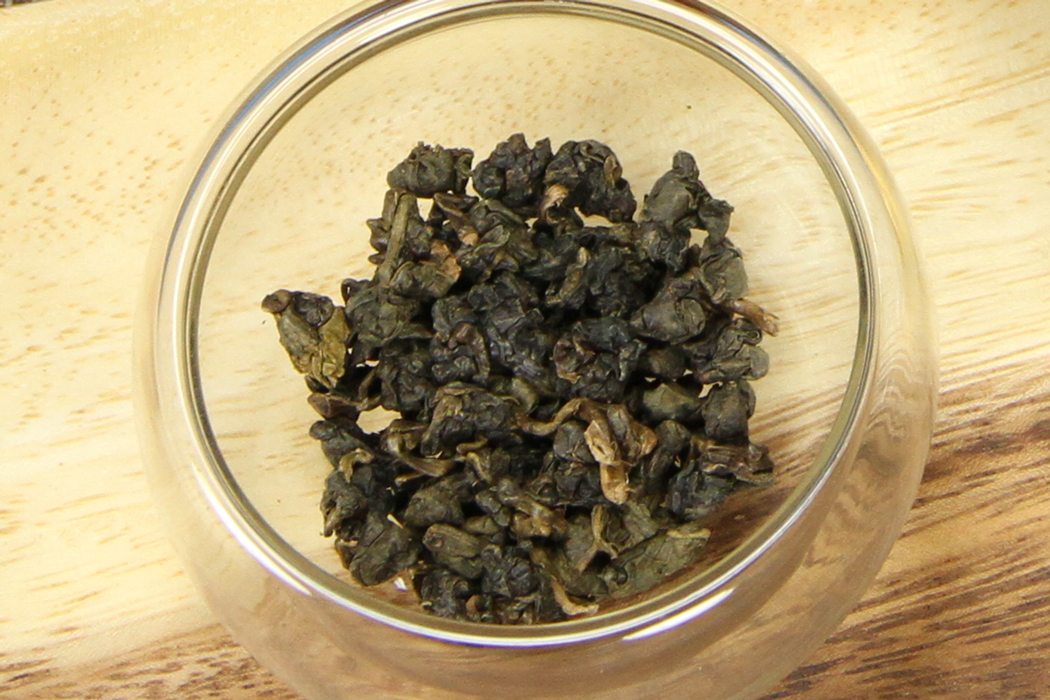 Description
Dong Ding teas have a longer oxidization period and are also slowly baked at high temperatures, with careful attention to how the flavors and aromas are changing throughout the baking process.
The slow roasting of this tea gradually caramelizes its natural sugars and sweetens it, imparting notes of caramel, sweet roasted barley, and brown sugar.
How To Brew
Use 3 grams (1 tablespoon dried tea leaves) for 8 fl. oz. water in your favorite teapot or infuser (use bottled drinking water for best flavor, let boil and sit to cool slightly for 2-3 minutes). Steep for 2-3 minutes to bring out the full flavor of the tea. Leaves may be infused at least 3 times.
These are suggested brewing instructions. We encourage you to experiment and share your own brewing methods as you continue to grow in the tea culture. If you're new to tea this is a good way to start.
Reviews
Overall Score:
86.25
(1 review)
Top Leaf Aromas: Nutty::Grain (1x),
Top Liquor Flavors:
Contact the Grower
Contact us to schedule an online meetup with this grower.