Qimen Black Tea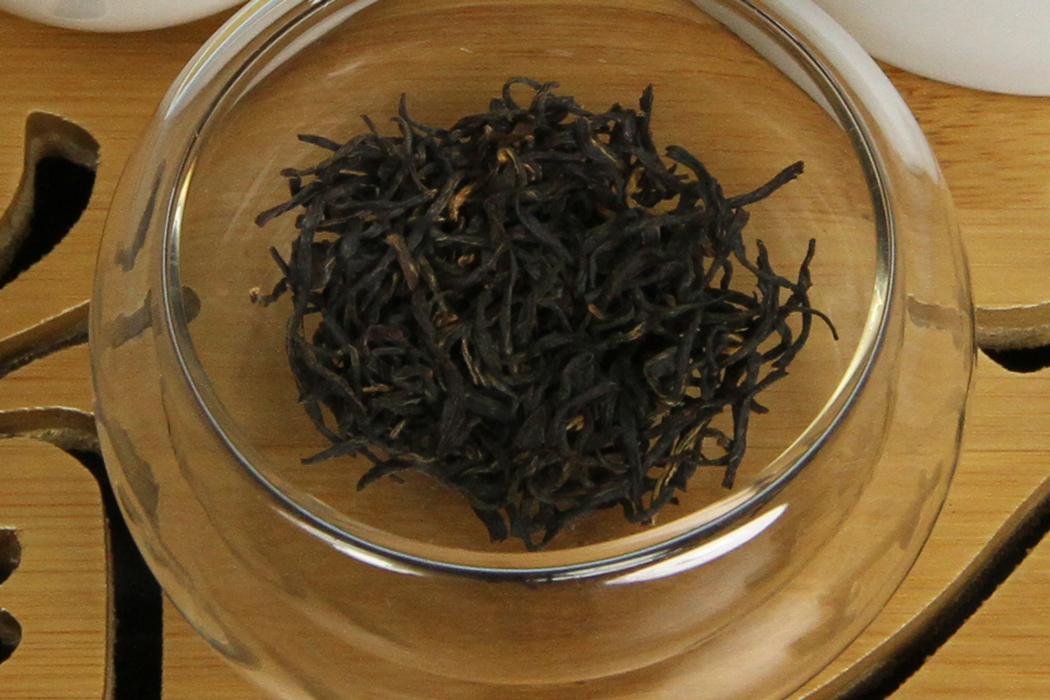 Description
Qihong Maofeng is a boutique tea in the Qimen (Keemun) black tea family. The tea plants grow in the Qimen mountain region in the Anhui province, where the climate is warm and moist with abundant rainfall and clouds. After the top tea leaves and buds are plucked and fully fermented, they are processed carefully using the Mao Feng craft procedure. The dry tea leaves are rolled tightly with beautiful shoots. The tea has a slight sweet taste with a bright red color.
How To Brew
Use 2 grams (1/2 tablespoon dried tea leaves) for 8 fl. oz. water in your favorite teapot or infuser (use bottled drinking water for best flavor, let boil and sit to cool slightly for 2-3 minutes). Steep for 2-3 minutes or for a shorter period of time if you would like to taste the subtle flavors of the tea. Leaves may be infused at least 3 times.
These are suggested brewing instructions. We encourage you to experiment and share your own brewing methods as you continue to grow in the tea culture. If you're new to tea this is a good way to start.
Reviews
Contact the Grower
Contact us to schedule an online meetup with this grower.